Andrew & Craig's Wedding
Event planning and design, website design, graphic design and floral design
You'll quickly realize that this project was actually my own wedding. I hadn't designed a wedding in a while, and this was an amazing opportunity to really dive-in and design an event from top to bottom. I took visual cues from the island itself in the Fall — blue-green water, gray driftwood, orange rose-hips and rusty-colored dahlias.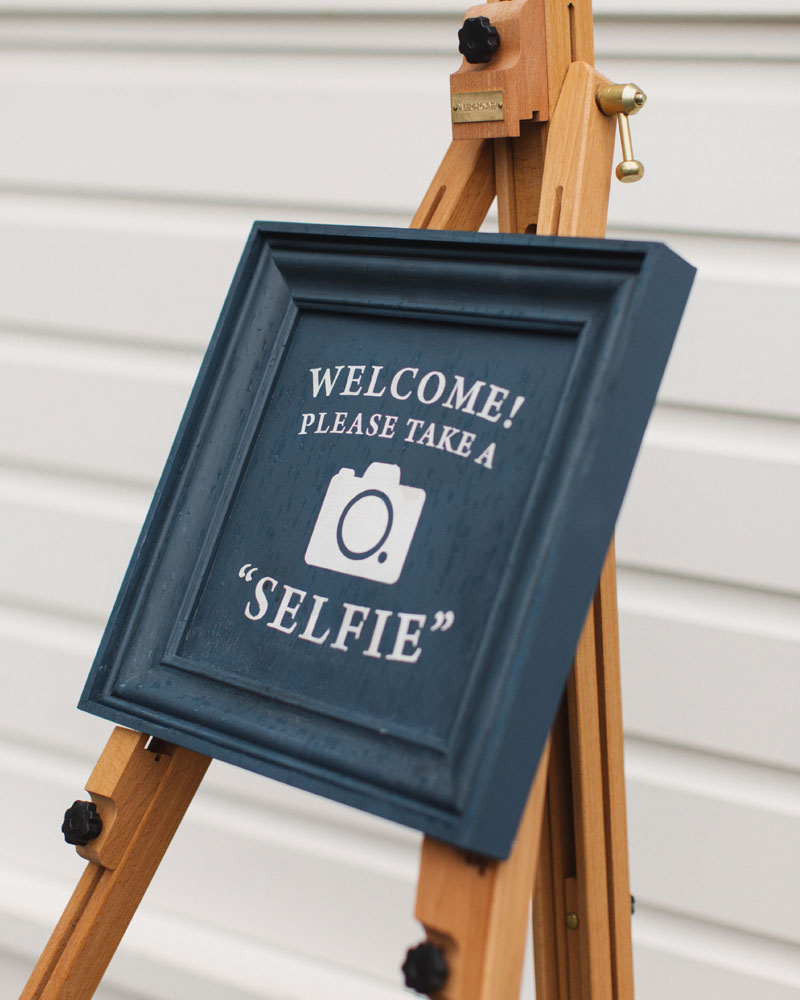 Of course I built the website in WordPress and art-directed (micro-managed) the letterpress stationery suite. I designed, wrote and illustrated a printed map of San Juan Island as an invitation enclosure. I featured my photography on the escort cards and pulled out the hammer and nails and my old scene-painting skills to create the signage. I hand-cut 1100 squares of handmade lokta paper from Nepal for the bunting. And of course there were the flowers: dahlias, roses and rose hips, and crab apples.
Afterwards, the wedding was featured on Martha Stewart Weddings — which was pretty amazing. And it was also featured in Seattle Bride Magazine and Esquire.com. I'm really very proud of the results.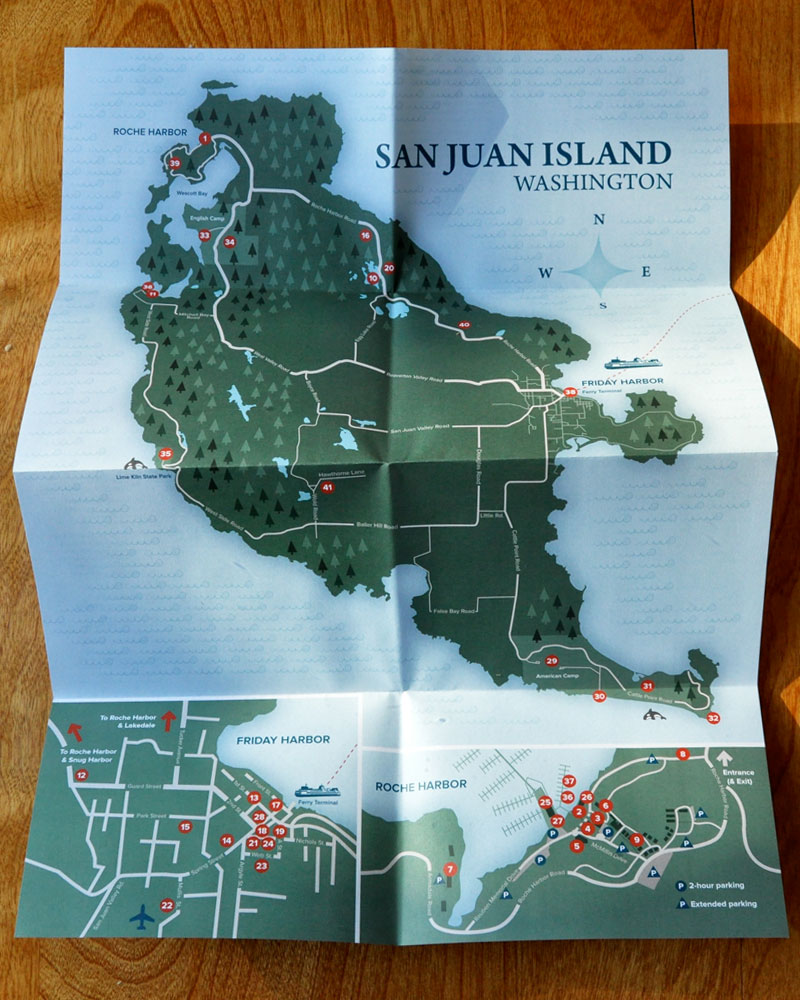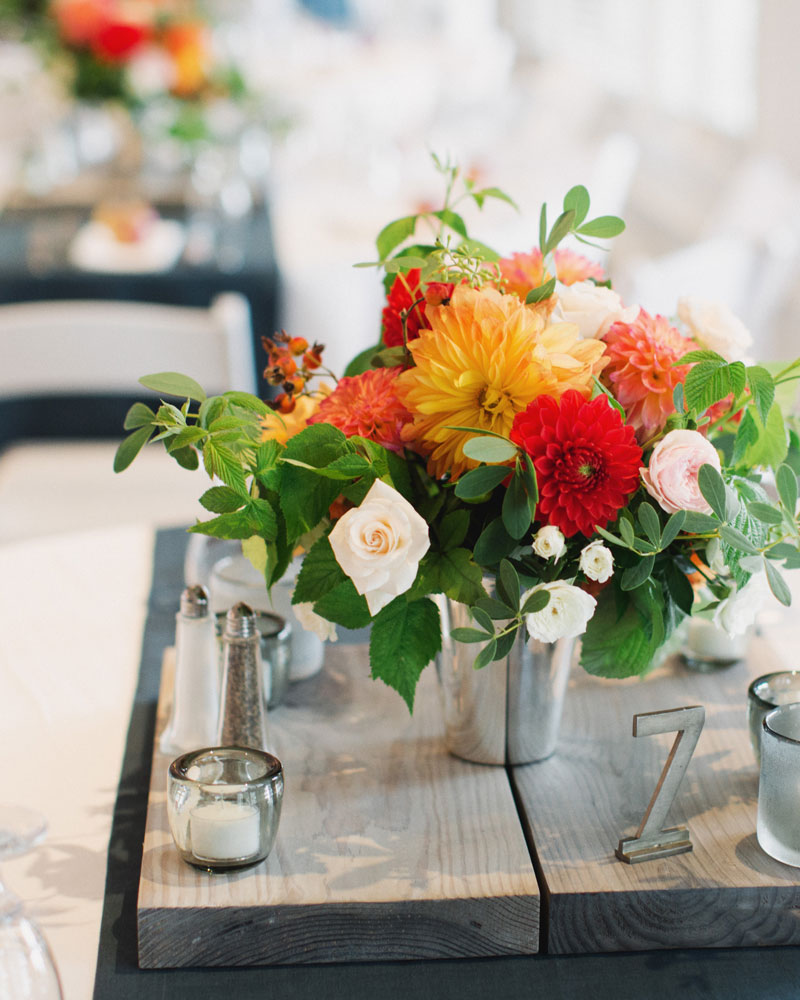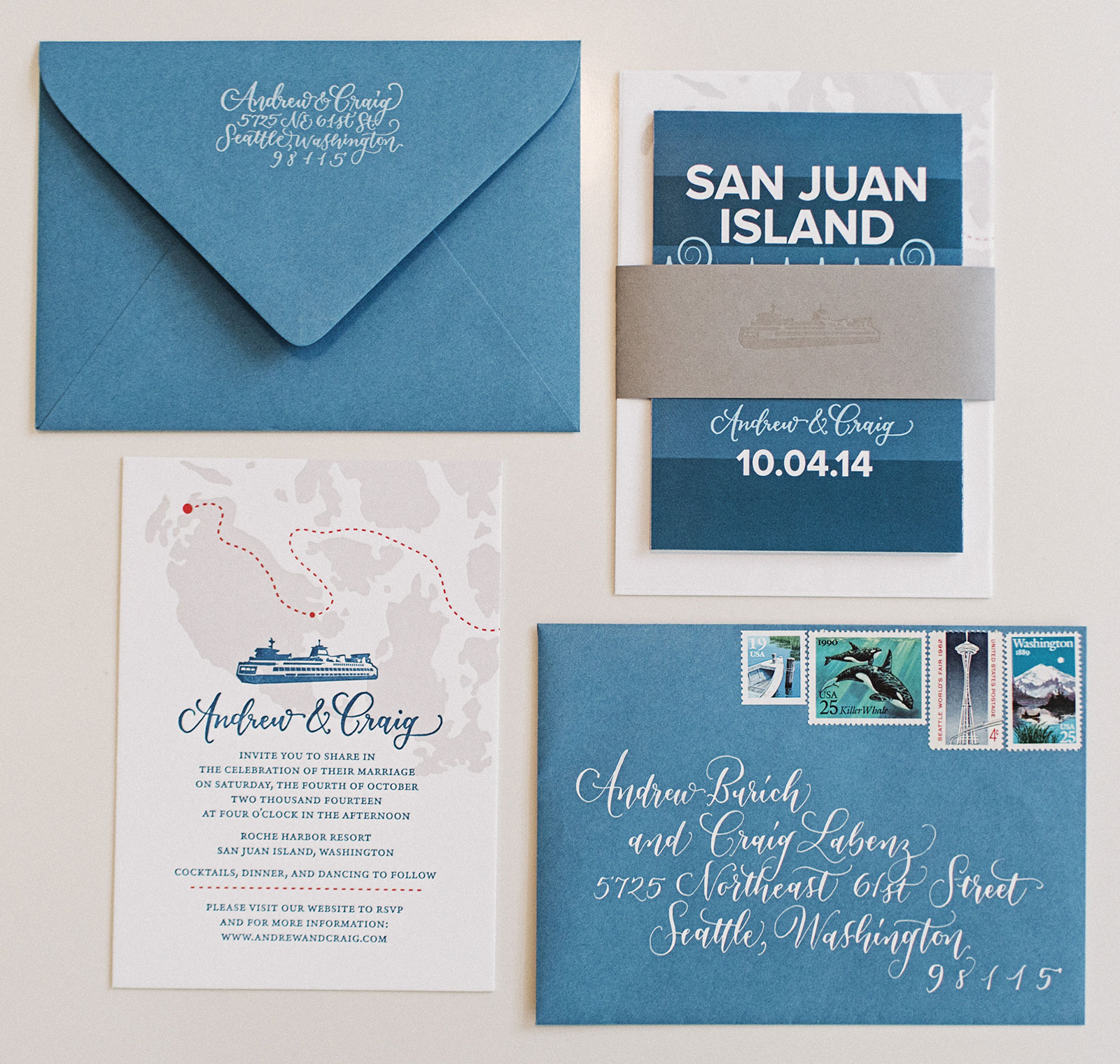 This wedding was featured by these publications: