Scale Miniatures
Handmade in 1:12 scale
I'm proud to be an Artisan with the International Guild of Miniature Artisans. Miniatures have been a passion of mine since I was a kid. You can follow my work on Instagram @craiglabenzminiatures or on my Facebook page, Craig Labenz Miniatures. You can now buy a selection of my miniatures online at store.craiglabenz.com.
Upcoming Classes:
Guild Study Program at Colonial Williamsburg
January 27 – 30, 2023
I'm so excited to be teaching a class in Williamsburg, VA for the Guild in January 2023! I took a Guild Study Program class in Williamsburg in 2014 and it was such a great experience. In my class we'll be making a Virginia Low Cupboard (circa 1680 – 1710) from the Colonial Williamsburg Museum collection. IGMA will be releasing registration details soon.
Upcoming Shows:
Tom Bishop Chicago
April 28 – 30, 2023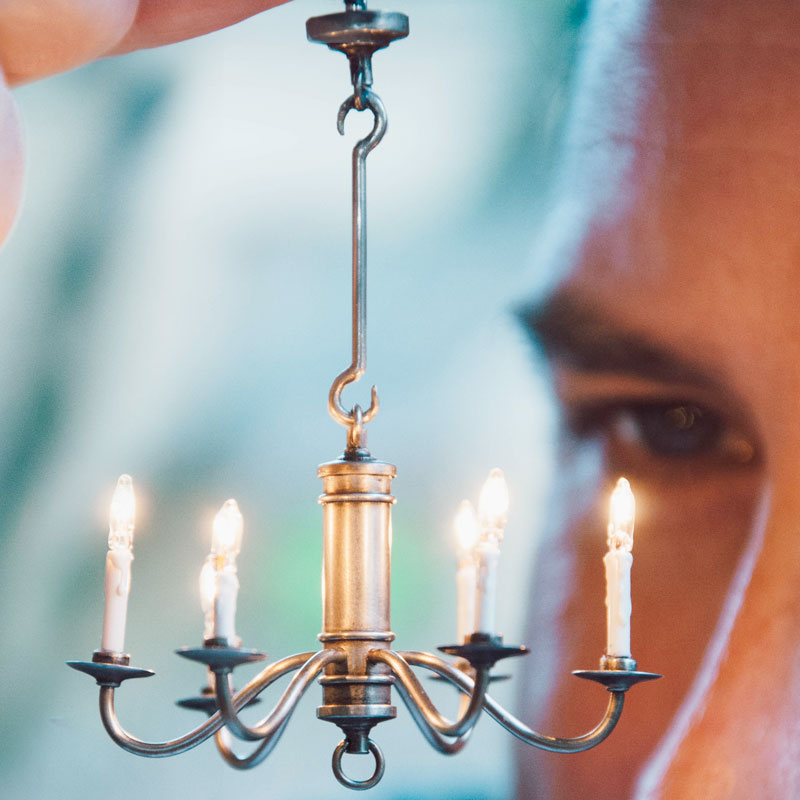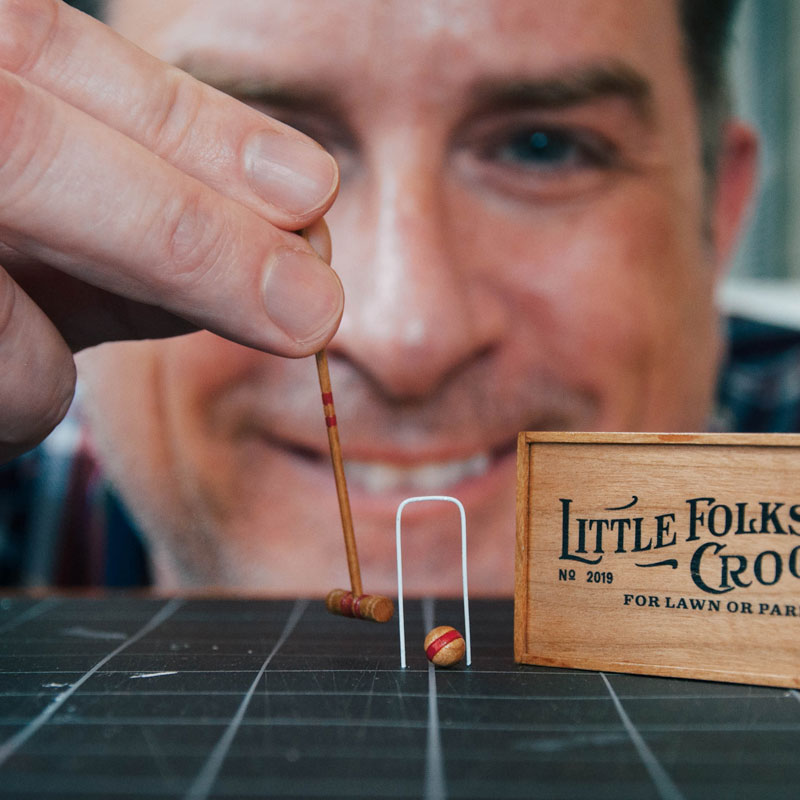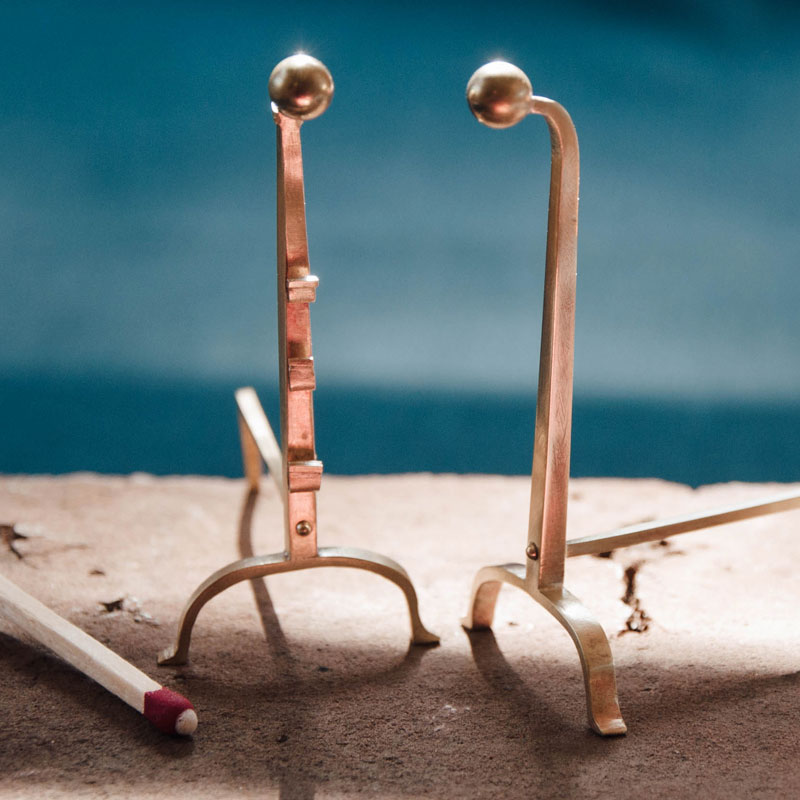 Here's a look at what I've been up to on Instagram: